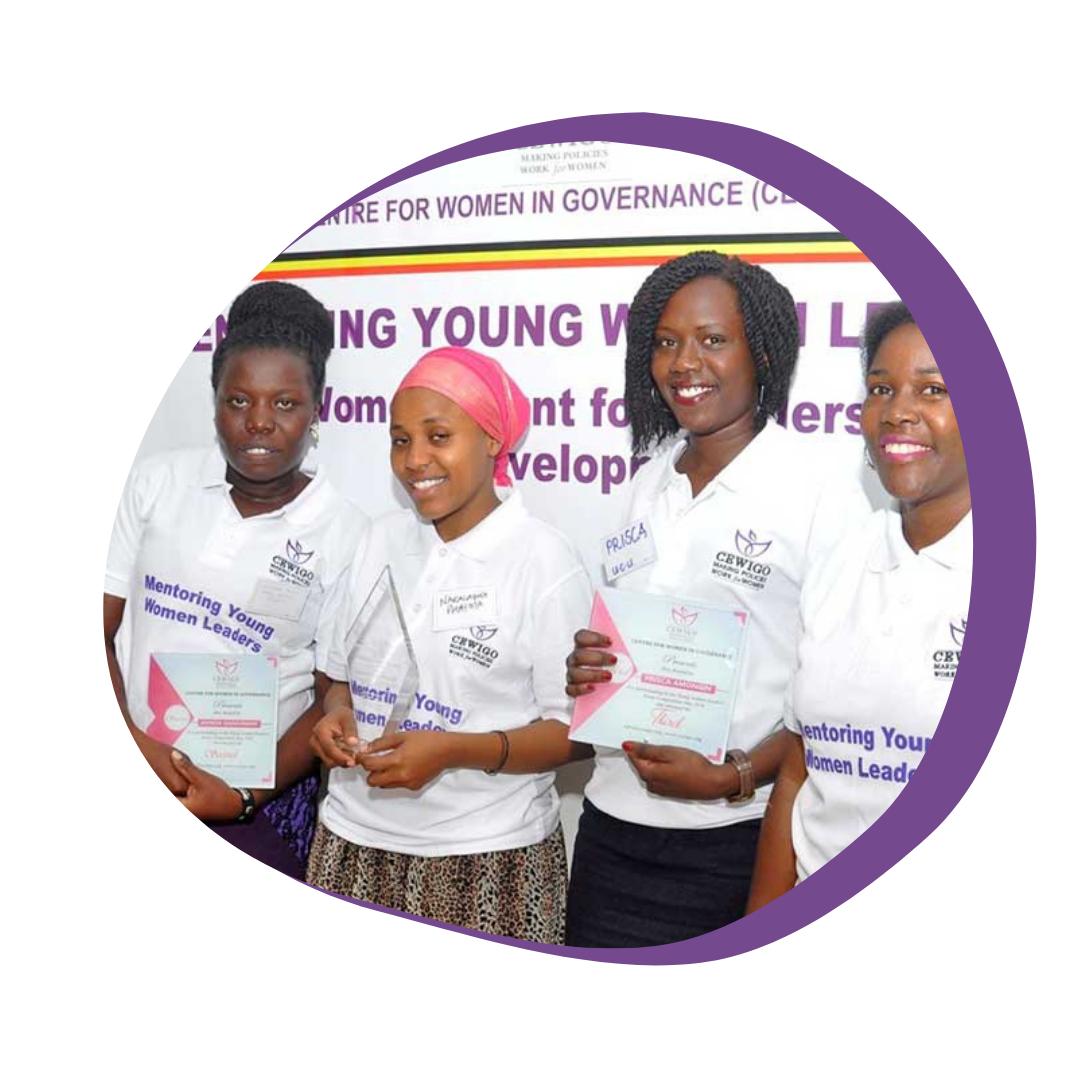 The Centre for Women in Governance (CEWIGO) is a National level non-governmental, non-partisan, not for profit advocacy organization that was established in 2006. CEWIGO envisions a world in which society values and cherishes good governance, where women and men equally participate and benefit from good governance.
CEWIGO's mission is to mobilize women and build their capacity to influence governance at all levels and to increase awareness that where women and men share equally in the generation and maintenance of good governance, the benefits accrue to all society.
Our focus is on young women, and men to empower them with skills which will make an impact to the community
Find out what's happening with our field activities from our latest reports.
Stories from around our community